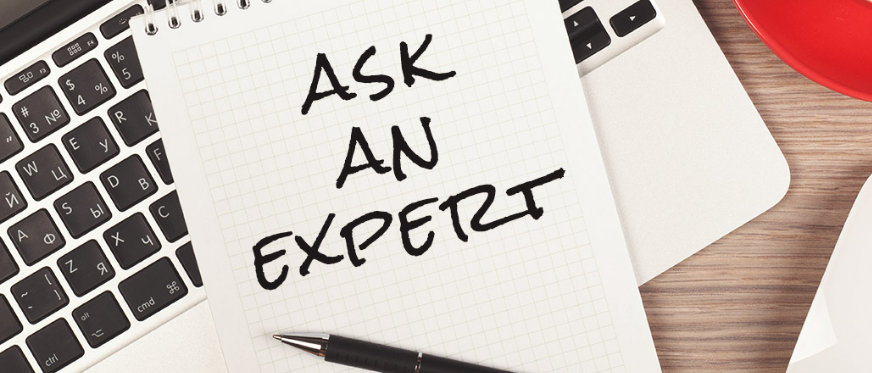 Do you have questions about a massage chair? Or do you need a list of recommendations that will work best for your needs?
Just fill out the from below. Ask us a question? Or fill out our recommendation form and we will send you a personalized email with a list of massage chairs that would work for you!
Have a Question? Just Ask an Expert!
We are all different and enjoy different types of massage. Our goal is to find the best massage chair for you!